Products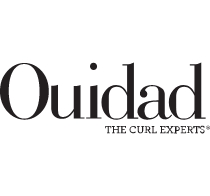 Each curl has its own internal structure, which controls the shape and flow of your hair. Ouidad identified the four different curl types — Wavy, Loose, Tight, and Coily — and developed a signature line of products that complement each type. Because every curl needs the regimen that treats it right.
The Ouidad philosophy knows your hair inside and out, ensuring that your hair — with its unique curl pattern and distinctive style — stays hydrated, healthy, and happy.
Our formulas use the most sophisticated ingredients and combine decades of experience with the latest in scientific breakthroughs. Our certified salons and flagship locations are staffed by the most skilled curl experts in the industry. We use only the deepest moisturizers and most nourishing botanicals to strengthen every strand from the inside out. Over time, you'll see that your curly hair doesn't just look better — it will also be softer, stronger, and healthier.
We believe that curls are beautiful, brilliant, and brave. We're committed to letting curls be curls.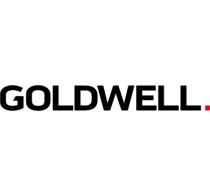 Goldwell color helps improve your hair color results by smoothing follicles and allowing the color to equalize from roots to ends. This means you will achieve full coverage without any harsh lines where your hair has grown out or where you have grey streaks.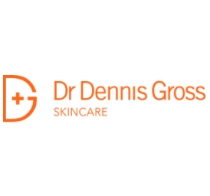 Our products work. They deliver transformative improvement with the most optimized active ingredients for results without downtime. Based on Dr Dennis Gross' professional experience as a cancer researcher, practicing dermatologist and formula innovator, we have eliminated more than 1650 ingredients due to his concerns about their potential toxicity, safety and ability to harm or irritate skin. And we vet all of our formulas with comprehensive laboratory, clinical and safety studies before we bring them to you. You will never choose to stop because they never stop working for you. We will never do anything to compromise the health of your skin.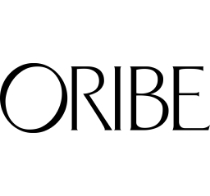 Oribe Hair Care began its journey in 2008. Good. Better. Best. Those were the classifications found in all beauty categories except hair care. Daniel Kaner, along with two partners including legendary hairstylist Oribe Canales, saw an opportunity in the professional hair care category to create a brand that offered a unique, boutique perspective within the segment. The brand blends craftsmanship, performance and decades of styling experience from the top of the editorial and salon worlds to create a new category in hair care.
Today, Oribe is a best-selling, award-winning brand that has sparked deep connections with its consumers.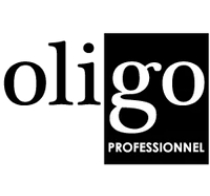 Oligo was founded almost 35 years ago by Moty and Liliane Cohen, in the heart of Montréal—so both dedication and savoir-faire just come naturally to us! For the first 2 decades Oligo was primarily a research and development laboratory supplying high-end hair care products to cosmetic companies around the world. Throughout this process we perfected the art of product development and discovered the best ingredients in the world! As we honed our expertise we realized that Oligo—now a second-generation business with three sons continuing the family tradition of excellence—was at the centre of a professional renaissance.