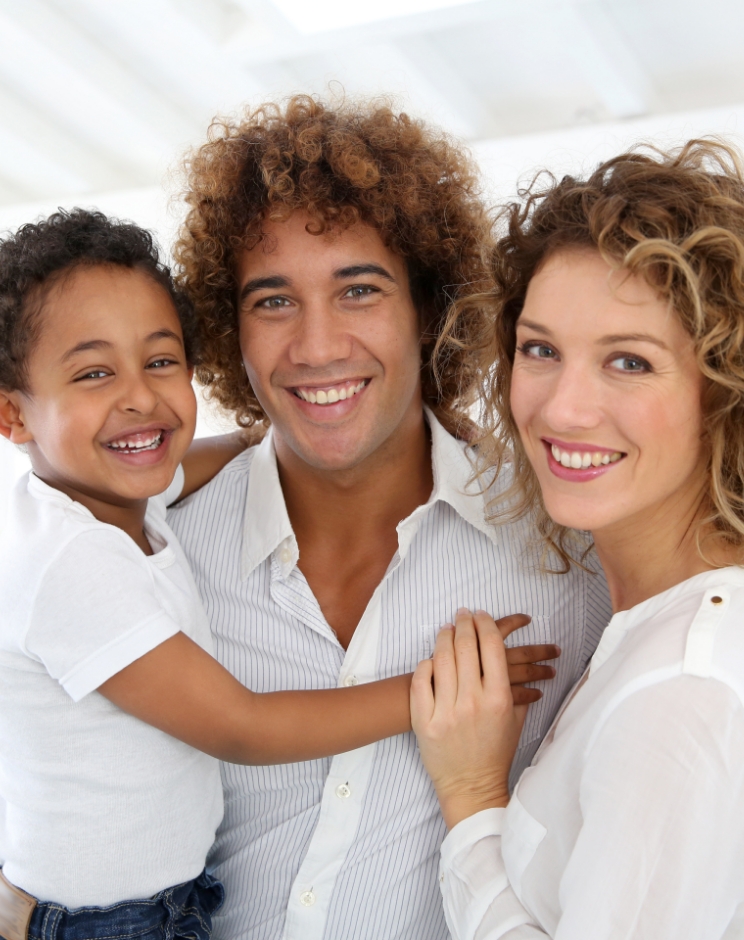 About
For more than four decades, Greg & Tony Salon has been keeping Fairfield County gorgeous. Bringing together the benefits of 40 years of experience, a team of top colorists and stylists, and our dedication to pioneering cutting edge techniques, Greg & Tony creates a premiere experience for every guest that walks through our doors. Our team knows that healthy hair starts with knowledge and we strive to have each guest leave the salon not only looking their best, but with the tools they need to nourish their hair and care for it at home. This is particularly true for our curly haired guests. As Ouidad's first certified salon, we train our entire team in the innovative cut and style techniques that keep naturally curly hair beautiful and frizz free. Recognized by the community and the industry as Westport's landmark salon, we have been honored with many awards and accolades. But nothing makes us happier than seeing a guest transformed by the smile on their face after a visit with us. We look forward to continuing the exciting journey ahead of us. We welcome you to come experience all we have to offer.
ouidad
Ouidad, the "Queen of Curl", is an internationally recognized stylist, salon owner, author and global educator. In 1984, as the pioneer of the curly hair industry, she opened the first salon in the country to cater exclusively to curly hair. Since then her trademarked cutting and styling techniques and specialized line of award winning products, have instilled confidence in curly and wavy haired people everywhere. Sought out by editors and peers for her extensive knowledge, Ouidad's progressive teaching style, informative website, and dedication to curl education all further her goal to empower every stylist with the knowledge of how to work with curls.
In January 2003, we became the first and remain the only Ouidad affiliate in Connecticut to implement the Ouidad curly hair technique in our salon as well as carry her full product line.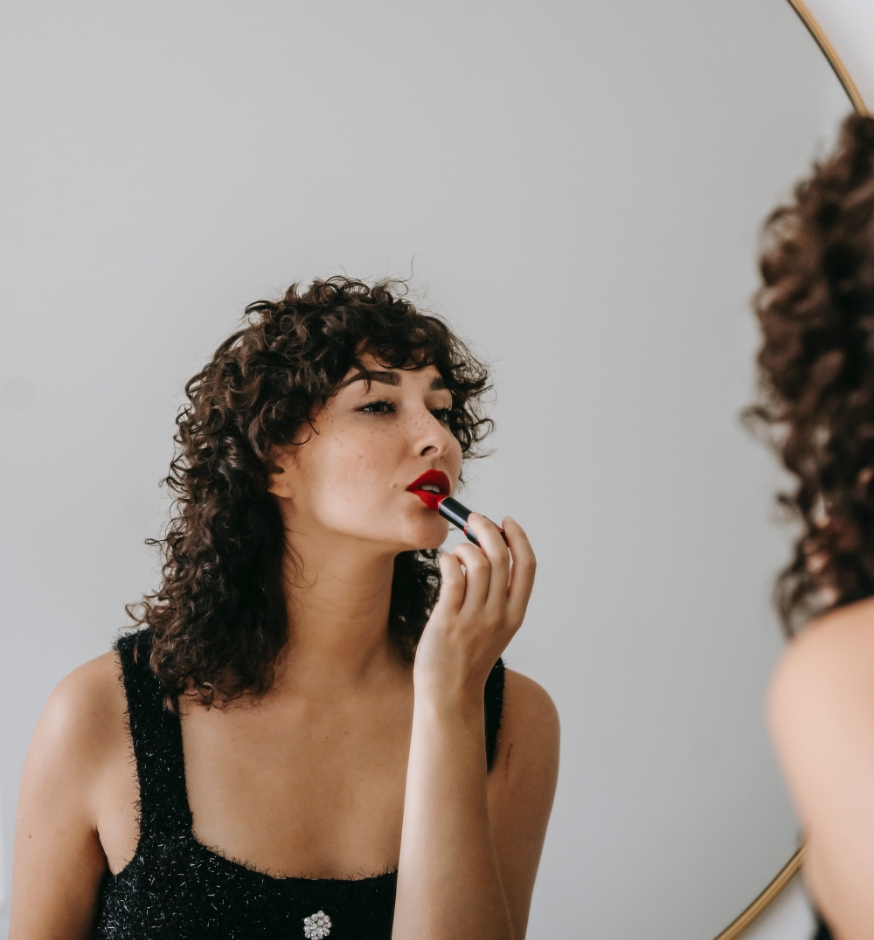 Testimonials
Tony was the first person to see my hair for how it is and create something that complimented my hair texture and face shape. So many hairdressers have treated my curly hair as straight until now. Tony gave me the best hair cut of my life and I am a forever customer!
Jessy S
This salon was recommended by a friend. Her mom has curly hair and comes here. I had been looking for a place that could cut my hair and help me with a frizz issue I was having. Ohhhhh my Goodness!!! I LOVE LOVE LOVE this place. The entire staff is wonderful & very friendly. Tony is AMAZING! It's great when you go somewhere and automatically feel welcome. He took the time to show me how exactly how to work the area with the frizz and I walked out of that salon with my hair in it's natural state for the 1st time in my entire life. Even my daughter absolutely loved my hair! I would 100% recommend this salon!
Johanna O.
Excellent operation for both adults (male) and our kids. Anastasia takes care of our whole family and would recommend it for all types of hair.
Nicholas T.
I have been going to Greg and Tony for over 30 years. Would not want to go anywhere else! They do a fantastic job. My hair looks great thanks to them. It's the cleanest salon and lovely people. They have always been wonderful to me.
DeeDee F.
Been going to Darlene for years. Absolutely love her when I first started going to her I hated my curly hair she's the one who taught me how embrace my curly hair. Now I love my curly hair. Darlene is a true caring person loves her job .darlene is family to me .When you walk in to Greg & Tony's the staff makes you feel comfortable and welcoming. I love the fact that Tony walks around talks to all his customers & I love the fact his family works there as well. It is truly a special place . Definitely recommend!
Vickey P.